About Us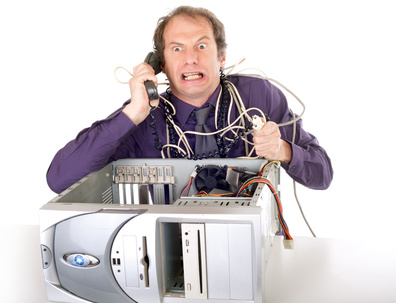 P.A.N.I.C response is an independent computer consultancy boasting a wealth of knowledge and experience and able to supply a wide range of services and products to the business sector, from buying that first PC to conceiving and maintaining the most complex of network installations.
Applying an analytical IT policy that is pre-emptive rather than reactive, our consultants will ensure that the correct strategy is in place to suit your business needs. Your network in our hands is your guarantee of peace of mind.
April 2013 sees the 20th anniversary of P.A.N.I.C response, and it is because of this long-standing experience that we know how to anticipate our clients needs, which can only save you time and money.
Correspondence Address:
PANIC response Ltd
42 Coxwell Road
London
SE18 1AL
Tel:
020 36 1000 36

P.A.N.I.C response has strategic partnership alignments with: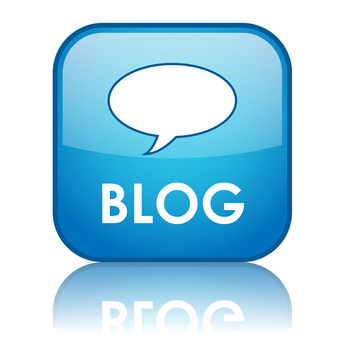 BLOG
We quoted a long-standing client to design their web site, but they went with a better offer which we could not compete with. So the web designer hosted their web site, but when they wanted to make changes to the site, they found that he had left the country without a trace... More >
WHAT OUR CLIENTS SAY ABOUT US
"After a disastrous installation and setup by others of our new server and network, Ferenc was called in to help. With great skill and determination he reinstated the network, and maintained it for the next ten years.
"Both offices and production were entirely dependent on the network, and Ferenc ensured that downtime was absolutely minimal.He is knowledgeable, cost-conscious, and pleasant to work with, and I cannot recommend him highly enough."
- Jack Barrett,
Doric Signs Ltd
CALL ME BACK NOW
Simply leave your name and phone number here (without spaces) and we will call you back within a few minutes.
Full Name:

Number:
FREE STRATEGY REPORT:
The 7 Costliest Mistakes That
Small Businesses Make in IT
Supply your details here for instant access.
Full Name:

E-mail: