Multi-Site Operations
From our 20 years' experience in the industry, we have seen that the key to a successful business is being able to expand and replicate your business while leveraging the infrastructure that you already have in place.
This is why, over those years, we have researched and refined many strategies for businesses who have needed to operate over wider and wider areas. We have seen that businesses who have embraced emerging technologies to help achieve these goals are afforded the best chances for success.
Case Studies
PETERMANS ASSOCIATES
Operating from 2 branches at opposite ends of London, Petermans required a unified email solution that would get email to the right office without being diverted from one office to the other, thereby avoiding potential delays.
PANIC response, who had already been hosting their own email servers since 1995, arranged for Petermans' email to be automatically sorted and then forwarded on to the correct office's server, ensuring that mail was correctly delivered first time, every time.
CSB LOGISTICS LTD
When CSB Logistics moved into an additional set of premises in London, they moved their administrative hub into a more suitable office environment, but they needed to stay in touch with the operations department, to transfer calls, and the operations department still needed access to the server that had moved.
Utilising the power of the Internet, PANIC response set up a Voice-over-IP telephone exchange and equipped both offices with VOIP telephones, so that the operations department were using phones that were just another part of the telephone system. Then they set up a Remote Desktop solution so that the operations department could access the accounting system hosted at the new Head Office.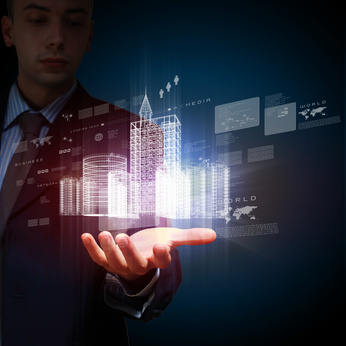 READIE CONSTRUCTION LTD
Readie Construction required a solution that ensured that their site managers would always have access to the complete set of files required to keep them in control of their site, as any delays could potentially cost thousands in terms of lost man-hours. VPN, Remote Desktop and SharePoint Services had all proven too slow in being able to provide an effective solution, so PANIC response had to come up with a more comprehensive implementation.
PANIC response researched, prepared and refined a formula to install and synchronise servers for each site to give the site managers instant access to their files and keep them up-to-date with any last-minute amendments. The servers were kept in sync with Head Office right from the point of installation, even before any broadband line could be fitted. This meant that Readie Construction were able to start works on each project 6-8 weeks sooner than they were previously able to, giving them a huge competetive advantage and providing outstanding service to their clients in the process.
CALL ME BACK NOW
Simply leave your name and phone number here (without spaces) and we will call you back within a few minutes.
Full Name:

Number:
WHAT OUR CLIENTS SAY ABOUT US
"For more than 10 years, PANIC response have provided tremendous support for Trident Niven's IT and telephony infrastructure.
"Many of the systems we use are bespoke to our industry and it is without doubt their understanding of how these systems integrate that have allowed the PANIC team to provide innovative solutions to some very complex problems. Technology continues to dominate our sector and it is vital for us to have engaged a company who understand our overall business strategy."
FREE STRATEGY REPORT:
The 7 Costliest Mistakes That
Small Businesses Make in IT
Supply your details here for instant access.
Full Name:

E-mail: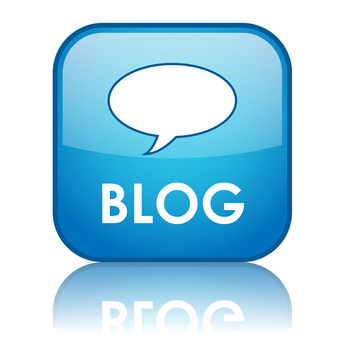 BLOG
We quoted a long-standing client to design their web site, but they went with a better offer which we could not compete with. So the web designer hosted their web site, but when they wanted to make changes to the site, they found that he had left the country without a trace... More >