PANICtel.com VOIP PBX solution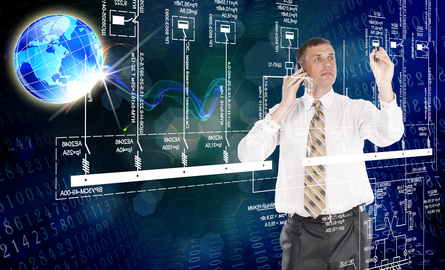 Your telephone system is the most important line of communication with the outside world.
If your telephone system is out of action, your business could be dead in the water.
Whether you have a VOIP telephone system or a traditional fixed-line system, the same rules apply, and a prolonged event to do with any part of the service can be crippling for a business.
PANICtel.com have over 5 years of hands-on experience in the relatively new field of Internet Telephony, and we have identified all the pitfalls that other service providers continue to fall into, providing a less-than-satisfactory quality of service.
That's why we designed a telephone system like no other. Our service has four levels of redundancy.
PANICtel.com is the only Internet Telephony Service Provider to install PBX systems with three levels of failover as standard, guaranteeing that those important calls get through first time, every time.
Add to that some fantastic desktop integration features such as click to dial and extension control and your telephone system becomes your most powerful tool.
But that's only just the start.
If you have home workers, multiple sites, or are planning to move premises, VOIP Telephony will make it easier for you to get connected and stay connected.
You see, because it harnesses the power of the Internet, VOIP is not a fixed-line service, so it's not tied to any one location.
That means that your home workers can be connected to just another one of your telephone extensions.
That means that workers on your other sites can all be part of the same telephone system.
That means that you can take this system wherever you go.
This all means fewer and consolidated bills, less paperwork, lower costs, and more control over how professional your company looks.
PANICtel.com. Connected working made clever.
HOSTED PBX
Ideal for smaller businesses, the hosted PBX solution gives you the power of a full VOIP Telephony system but without the elevated startup costs.
You will still receive the full benefit of a VOIP telephone system and at the same time you will also benefit from the lowest call charges to any destination in the world... More >
FREE STRATEGY REPORT:
The 7 Costliest Mistakes That
Small Businesses Make in IT
Supply your details here for instant access.
Full Name:

E-mail:
WHAT OUR CLIENTS SAY ABOUT US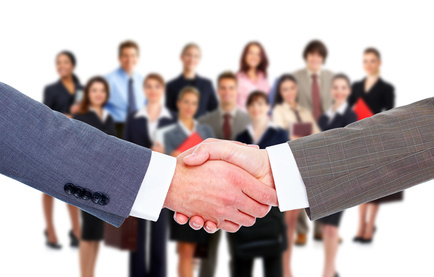 "As a small company, we do not have the resources to employ our own in-house IT Consultant so the services provided by Ferenc Collins of PANIC response have been invaluable. We have used PANIC response since 2001 and over these past ten years our IT requirements have grown and changed, including an office move.
"During this time, Ferenc has overseen and advised on our requirements, covering everything from making sure we had the latest 'future-proof' cabling in our new office and installing all our new computer equipment to sorting out minor problems over the phone. We can ..."More >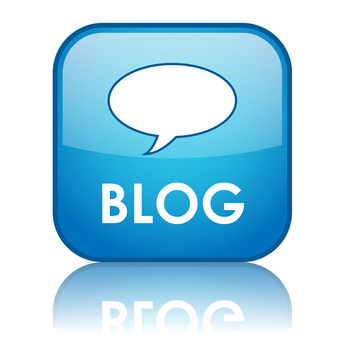 BLOG
We quoted a long-standing client to design their web site, but they went with a better offer which we could not compete with. So the web designer hosted their web site, but when they wanted to make changes to the site, they found that he had left the country without a trace... More >
CALL ME BACK NOW
Simply leave your name and phone number here (without spaces) and we will call you back within a few minutes.
Full Name:

Number: