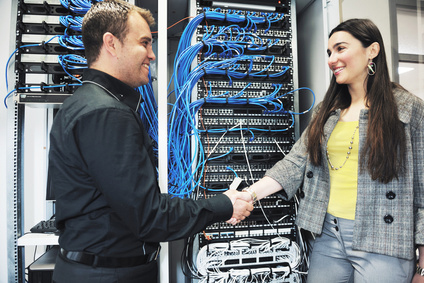 MAINTENANCE
IT can be a tricky thing. If it's managed badly, and if - like many small businesses - you only plan for the short term, the longer term consequences can spiral out of control... and so can the related costs.
PANIC response offer an all-encompassing IT Maintenance service, which fixes your IT running costs, while at the same time allowing your business to budget more effectively... More >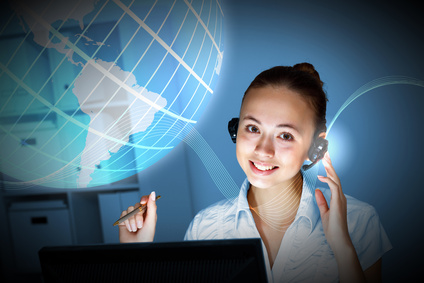 TELEPHONY
PANICtel.com have over 5 years of hands-on experience in the relatively new field of Internet Telephony.
Over the years we have identified many of the common pitfalls other providers commonly fell into, so we designed a telephone system like no other. PANICtel.com is the only Internet Telephony Service Provider to install PBX systems with three levels of failover as standard, guaranteeing that those important calls get through first time, every time, saving you a packet... More >
FREE STRATEGY REPORT:
The 7 Costliest Mistakes That
Small Businesses Make in IT
Supply your details here for instant access.
Full Name:

E-mail: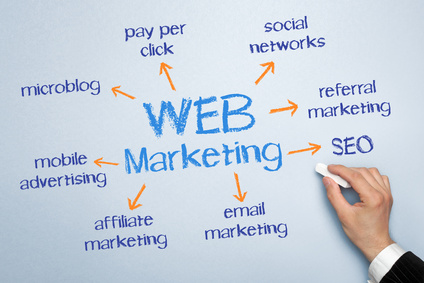 WEB MARKETING
Every business owner knows why they need a web site, but so many end up disappointed when their stunning-looking but expensive investment fails to attract any customers. There's a reason for that. Designing your web site is only the start.
In order to have a fully successful web presence that drives customers to your site, there are 15 criteria that must be fulfilled. You cannot expect results overnight, but our strategies will get you there... and that's guaranteed! More >
WHAT OUR CLIENTS SAY ABOUT US
"PANIC response has been our ICT provider since the inception of the company in 2007. The company has now grown to £10M+ Turnover. The service provided by PANIC response has been a central part of that success; their innovative, pro-active and high quality approach to ICT solutions both at our head office and our various site locations has enabled our directors and staff to focus on the key deliverables for our own clients...
"The technical expertise and pragmatic approach of the PANIC response team has enabled us to develop a bespoke ICT installation that has allowed... More >
CALL ME BACK NOW
Simply leave your name and phone number here (without spaces) and we will call you back within a few minutes.
Full Name:

Number: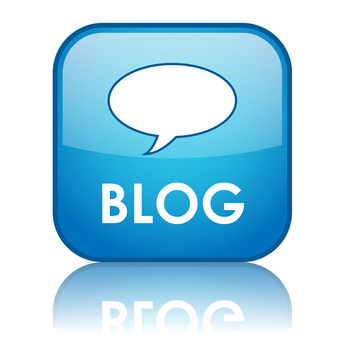 BLOG
We quoted a long-standing client to design their web site, but they went with a better offer which we could not compete with. So the web designer hosted their web site, but when they wanted to make changes to the site, they found that he had left the country without a trace... More >