The PANIC response Backup Plan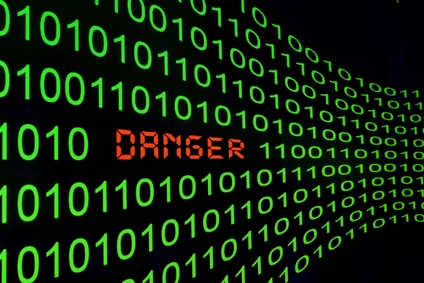 Over the years we have found that traditional backup to tape can be a nightmare. Besides requiring a huge cost outlay which scales exponentially according to the amount of data stored, tapes regularly fail and there is a huge administrative overhead in checking and double-checking that the right procedures are in place. One little slip and you could be on shaky ground.
Network backups put an end to all that worry, and the cost scales nicely back to your favour. Secure encrypted backups are synchronised nightly back to our servers, copying any new files created during the previous day to our off-site facility.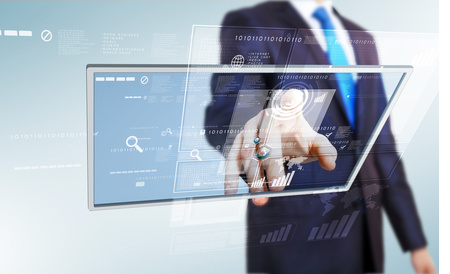 Synchronised backups of all Microsoft Exchange data stores, including e-mail, Calendar and Contacts stores is included in the plan.
Charges are determined by the amount of data we store for you, averaged across each month and billed at the end of each month. Data transfers are unlimited and unattended data transfers are free of charge.
The PANIC response Backup Plan
Space
Cost PA
Cost PM
Cost Per GB
GB
£
£
£
0.5
0.00
0.00
0.00
2
50
4.17
25.00
5
100
8.33
20.00
10
180
15.00
18.00
20
340
28.33
17.00
40
600
50.00
15.00
80
920
76.67
11.50
160
1320
110.00
8.25
320
1840
153.33
5.75
720
2600
216.67
3.61
Call PANIC response now on 020 36 1000 36 to set up your free 30-day trial.
WHAT OUR CLIENTS SAY ABOUT US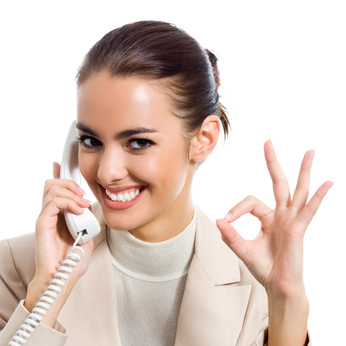 "Just a brief note to formally express our gratitude for your exemplary service and support in respect of our disastrous network crash.
"We greatly appreciate your efforts over a very long weekend and thank you for your unstinting cooperation and support in getting us back on the air in such a short time.
"We look forward to a continuing trading relationship. Please don't hesitate to use us as a reference to any prospective client."
- J P Baker, Griffin Marine Travel Ltd
FREE STRATEGY REPORT:
The 7 Costliest Mistakes That
Small Businesses Make in IT
Supply your details here for instant access.
Full Name:

E-mail: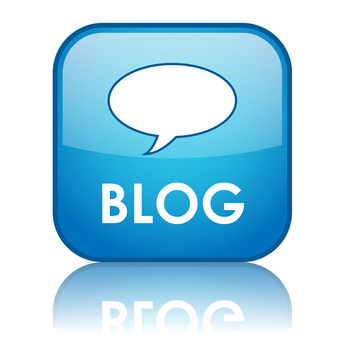 BLOG
We quoted a long-standing client to design their web site, but they went with a better offer which we could not compete with. So the web designer hosted their web site, but when they wanted to make changes to the site, they found that he had left the country without a trace... More >
CALL ME BACK NOW
Simply leave your name and phone number here (without spaces) and we will call you back within a few minutes.
Full Name:

Number: