The PANIC response Master Plan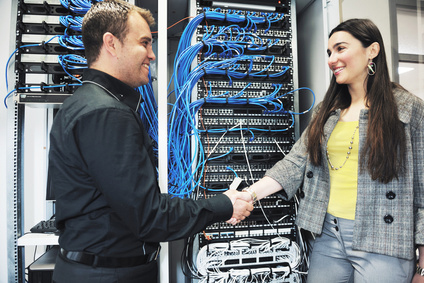 IT can be a tricky thing. If it's managed badly, and if - like many small businesses - you only plan for the short term, the longer term consequences can spiral out of control... and so can the related costs.
Another little-known fact about IT, is that computers can become more vulnerable to attack over time unless you have a preventative strategy in place.
To combat this, PANIC response are the first to launch an all-encompassing IT Maintenance service, which aims to fix your IT running costs, while at the same time allowing your business to budget more effectively, by (optionally) factoring in the costs involved in scheduled replacement of old equipment as it reaches the end of its useful life.
Our maintenance strategy uses a combination of automated intelligent monitoring techniques, coupled with scheduled software updates and regular checks to ensure that your network is a safe place to work. To boot, you'll receive daily, weekly and monthly performance reports that explain in simple terms how well your IT infrastructure is performing.
Using this methodology allows our engineers to adopt a pre-emptive IT strategy, which enables us to spot problems and fix them before your users notice anything was wrong in the first place.
Our maintenance plans have a variety of options to fit your needs, from the simplest break-fix arrangement to the most fully-comprehensive plan imaginable.
2-HOUR CALL-OUT
Even with the best maintenance contract, things can still occasionally go wrong, and it's Sod's law your computer lets you down just when you need our the most! And then when it does, are you going to have to log a call with the receptionist and just sit and wait to see what is going to be done about it? More >
WHAT OUR CLIENTS SAY ABOUT US
"For more than 10 years, PANIC response have provided tremendous support for Trident Niven's IT and telephony infrastructure.
"Many of the systems we use are bespoke to our industry and it is without doubt their understanding of how these systems integrate that have allowed the PANIC team to provide innovative solutions to some very complex problems. Technology continues to dominate our sector and it is vital for us to have engaged a company who understand our overall business strategy."
CALL ME BACK NOW
Simply leave your name and phone number here (without spaces) and we will call you back within a few minutes.
Full Name:

Number: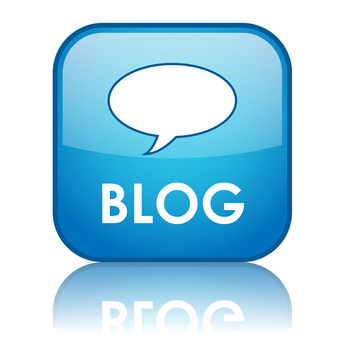 BLOG
We quoted a long-standing client to design their web site, but they went with a better offer which we could not compete with. So the web designer hosted their web site, but when they wanted to make changes to the site, they found that he had left the country without a trace... More >