Consultancy
P.A.N.I.C response Ltd is an independent IT consultancy based in South East London, established in 1993.
We are highly experienced small business network specialists and through our small but carefully chosen list of strategic partners and their available products and solutions can either provide or source all IT requirements for business needs, so you will never need to go hunting for a reasonably-priced supplier ever again.
This means that, for the majority of items we supply, we are already well versed in their implementation and use, making yours a time-effective and cost-efficient installation. We will also advise on product lifecycles and make recommendations when the time is right to replace equipment before it becomes a liability.

This includes, but is not limited to:
PC Workstations
Servers
Printers
Plotters
Photocopiers
Telephone systems and Internet Telephony
Network and cabling installations
Web Site Hosting
Web Site Design
E-mail forwarding and filtering
Network-based Data Backup Services

P.A.N.I.C response has strategic partnership alignments with:
Do be sure to talk to us before you make any purchase, as we will most certainly save you money in the long run. Very often buying the cheaper option in the short term means higher implementation costs and maintenance charges in the longer term.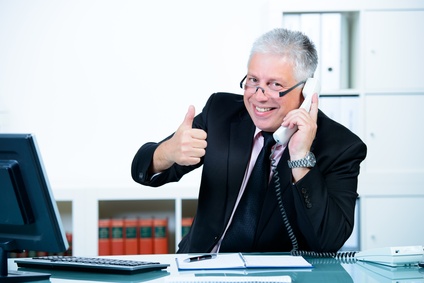 Thanks to the use of our remote control assistance services, we are able to resolve around 60% of issues without attending site to do so. More complex issues would require a site visit.
Our standard service would be charged at £80 per hour, with an attendance charge of £100 for site visits. We can normally schedule most types of work within 3 working days.
For a faster response, our emergency service incurs an additional £100, in which we case would endeavour to be on site in 2 hours or less.
VOIP TRUNKING
If you already have a VOIP-ready system, we can provide you with more resilient and cost-effective service.
Call us now and our consultants are on-hand to help you choose the right solution for the next step in the evolution of your phone system.
More >
WHAT OUR CLIENTS SAY ABOUT US
"For more than 10 years, PANIC response have provided tremendous support for Trident Niven's IT and telephony infrastructure.
"Many of the systems we use are bespoke to our industry and it is without doubt their understanding of how these systems integrate that have allowed the PANIC team to provide innovative solutions to some very complex problems. Technology continues to dominate our sector and it is vital for us to have engaged a company who understand our overall business strategy."
CALL ME BACK NOW
Simply leave your name and phone number here (without spaces) and we will call you back within a few minutes.
Full Name:

Number:
FREE STRATEGY REPORT:
The 7 Costliest Mistakes That
Small Businesses Make in IT
Supply your details here for instant access.
Full Name:

E-mail: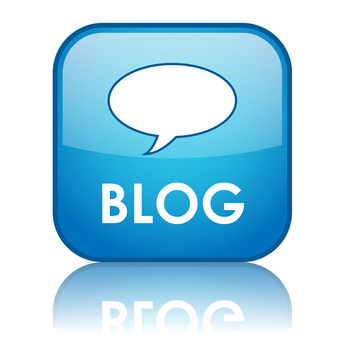 BLOG
We quoted a long-standing client to design their web site, but they went with a better offer which we could not compete with. So the web designer hosted their web site, but when they wanted to make changes to the site, they found that he had left the country without a trace... More >