Coverage Area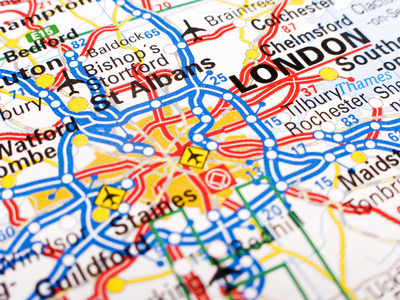 We are accustomed to travelling the length and breadth of the Capitol to service our clients' needs and we increasingly have many clients further and further afield.
From our base in South-East London, we cover the entire M25 area and most of the home counties beyond. Call us now on 020 36 1000 36 to find out our response times for your area.
WHAT OUR CLIENTS SAY ABOUT US
"PANIC response has been our ICT provider since the inception of the company in 2007. The company has now grown to £10M+ Turnover. The service provided by PANIC response has been a central part of that success; their innovative, pro-active and high quality approach to ICT solutions both at our head office and our various site locations has enabled our directors and staff to focus on the key deliverables for our own clients...
"The technical expertise and pragmatic approach of the PANIC response team has enabled us to develop a bespoke ICT installation that has allowed... More >
CALL ME BACK NOW
Simply leave your name and phone number here (without spaces) and we will call you back within a few minutes.
Full Name:

Number: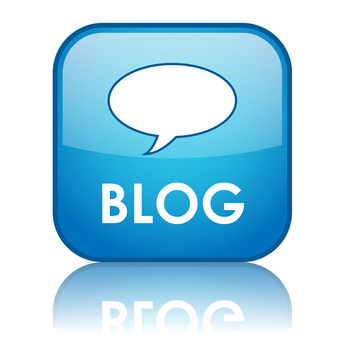 BLOG
We quoted a long-standing client to design their web site, but they went with a better offer which we could not compete with. So the web designer hosted their web site, but when they wanted to make changes to the site, they found that he had left the country without a trace... More >
FREE STRATEGY REPORT:
The 7 Costliest Mistakes That
Small Businesses Make in IT
Supply your details here for instant access.
Full Name:

E-mail: