PANICtel.com Hosted VOIP PBX system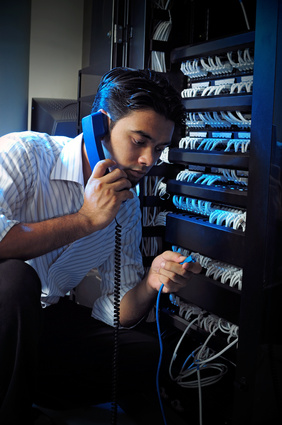 Ideal for smaller businesses or businesses with multiple sites, the hosted PBX solution gives you the power and flexibility of a full VOIP Telephony system but without the elevated startup costs of installing your own telephone exchange.
You will still receive the benefit of a traditional digital telephone system with advanced features such as:
Click to dial from outlook
On screen presence panel showing you who is on the phone and who is not
...alongside traditional telephony features such as:
Call waiting
Call forwarding
Call diversion
Voicemail
And at the same time you will also benefit from the lowest call charges to any destination in the world - in most cases over 40% cheaper than BT.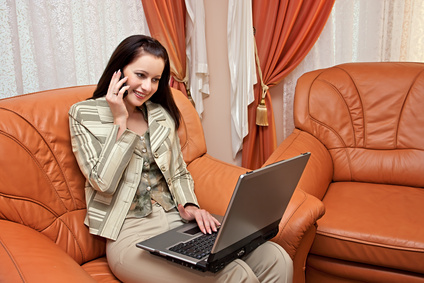 For businesses with multiple sites, home workers and remote workers, you will also benefit from free inter-site calls and a smooth integration of all your sites, where everyone in your organisation is just a simple three, digit extension number away.
But it gets better than that. If your remote workers are away from their desk, calls can be automatically forwarded to their mobile phones, ensuring you get connected first time, every time, with the minimum of fuss.
And if you're worried about how much it's going to cost you to be calling your workers mobiles from your office phone, well, we have a cost effective solution for that too, with free calls to group mobiles from your office system when you fulfil some simple criteria.
For full details, contact us on 020 36 1000 36 to arrange a no-obligation visit to see how we can make your life easier in more ways than one.
BENEFITS OF VOIP
Implementing the right telephone system when starting a business can be tricky. Telephone systems are relied upon heavily by small businesses to keep the wheels of industry turning, but while traditional telephone systems can increase productivity for a business, a weak link can mean disastrous consequences... More >
CALL ME BACK NOW
Simply leave your name and phone number here (without spaces) and we will call you back within a few minutes.
Full Name:

Number:
WHAT OUR CLIENTS SAY ABOUT US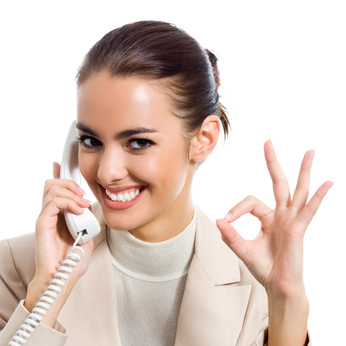 "Just a brief note to formally express our gratitude for your exemplary service and support in respect of our disastrous network crash.
"We greatly appreciate your efforts over a very long weekend and thank you for your unstinting cooperation and support in getting us back on the air in such a short time.
"We look forward to a continuing trading relationship. Please don't hesitate to use us as a reference to any prospective client."
- J P Baker, Griffin Marine Travel Ltd
FREE STRATEGY REPORT:
The 7 Costliest Mistakes That
Small Businesses Make in IT
Supply your details here for instant access.
Full Name:

E-mail: