Free Report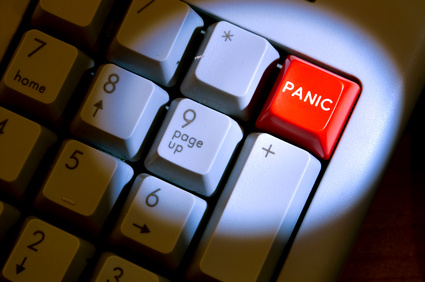 The 7 Costliest Mistakes Businesses Make in IT
or: 7 CRUCIAL BUSINESS STRATEGIES
THAT WILL SAVE YOU MONEY
Over the past 20 years we've done a lot of fine work for a lot of fine people, but along the way we've also met some ... ahem ... colourful characters with some interesting ideas about how to run their respective businesses.
We've taken some of our most memorable cautionary tales from our 20-year history and put them all together in a nice easy-to-read and humorous format for your entertainment and education, all at the same time.

In this report you will learn:
how a cheap web site cost a business £10,000


why one office had to replace 11 hard drives in one go


how a hardware replacement strategy will save you thousands


why choosing a good location for your server is so important


how learning to use software correctly can save you £8500


how a poor backup strategy caused a total server failure


why it is so important to check you're supplied with genuine software
Whether you use the content to advance your business or to avoid some common business potholes, this report makes for essential reading for anyone who is unsure about how their IT is being managed.
Just supply your details below for instant access to your free report:
Full Name:

E-mail:
VOIP TRUNKING
If you already have a VOIP-ready system, we can provide you with more resilient and cost-effective service.
Call us now and our consultants are on-hand to help you choose the right solution for the next step in the evolution of your phone system.
More >
WHAT OUR CLIENTS SAY ABOUT US
"For more than 10 years, PANIC response have provided tremendous support for Trident Niven's IT and telephony infrastructure.
"Many of the systems we use are bespoke to our industry and it is without doubt their understanding of how these systems integrate that have allowed the PANIC team to provide innovative solutions to some very complex problems. Technology continues to dominate our sector and it is vital for us to have engaged a company who understand our overall business strategy."
CALL ME BACK NOW
Simply leave your name and phone number here (without spaces) and we will call you back within a few minutes.
Full Name:

Number: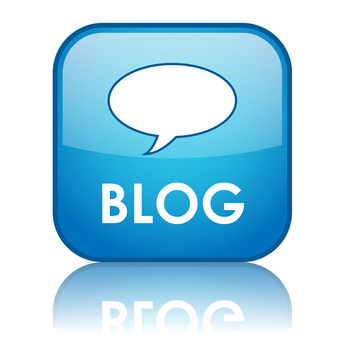 BLOG
We quoted a long-standing client to design their web site, but they went with a better offer which we could not compete with. So the web designer hosted their web site, but when they wanted to make changes to the site, they found that he had left the country without a trace... More >