Procurement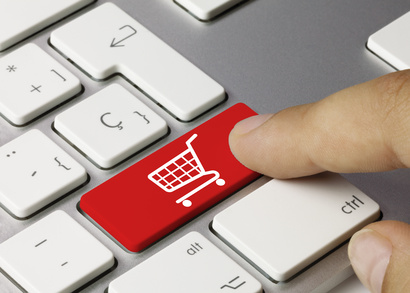 The success or failure of any maintenance strategy - and indeed any business strategy - is determined by the quality of procurement strategy you have in place.
It is not uncommon for us to walk into businesses and find three different makes of computer and seven different models, all purchased at different times according to whimsy - or so it seems. These businesses do not realise how much more complicated they are making life for themselves in the long run.
You see, no matter how well a computer is built, there could always be unforseen design flaws specific to that make and model, which might conceivably crop up at any time.
Seven different models in an office means there are seven sets of drivers that need to be kept track of, and lurking behind each driver update could be a disaster waiting to happen - it's not that common, but when it does happen, the delays have a direct impact on your business' productivity.
So we unified our procurement strategy for all our clients and have a standard specification of workstation that we keep in stock in case an emergency replacment is required. That means for our engineers less time is spent learning about the peculiar quirks of hundreds of different models across our clients' install base, and once one quirk is spotted on a particular model, we can roll out the fix quickly and securely across the install base for all our clients, minimising the impact to your business in the process.
And that's only just the start. Having fewer manufacturers to deal with across the install base means fewer support procedures to familiarise with when it comes to troubleshooting, and if you choose one of our higher maintenance contracts, you will benefit directly from the combined purchasing power we have developed with major suppliers over the years, keeping your overheads as lean as is safely allowable.
That means when our operation is more efficient, your operation is more efficient. So you can spend less time worrying about your infrastructure and much more time thinking about the next step that will drive your business forward.
PANIC response. Making good business sense every step of the way.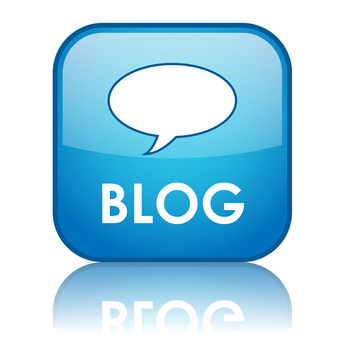 BLOG
We quoted a long-standing client to design their web site, but they went with a better offer which we could not compete with. So the web designer hosted their web site, but when they wanted to make changes to the site, they found that he had left the country without a trace... More >
WHAT OUR CLIENTS SAY ABOUT US
"After a disastrous installation and setup by others of our new server and network, Ferenc was called in to help. With great skill and determination he reinstated the network, and maintained it for the next ten years.
"Both offices and production were entirely dependent on the network, and Ferenc ensured that downtime was absolutely minimal.He is knowledgeable, cost-conscious, and pleasant to work with, and I cannot recommend him highly enough."
- Jack Barrett,
Doric Signs Ltd
CALL ME BACK NOW
Simply leave your name and phone number here (without spaces) and we will call you back within a few minutes.
Full Name:

Number:
FREE STRATEGY REPORT:
The 7 Costliest Mistakes That
Small Businesses Make in IT
Supply your details here for instant access.
Full Name:

E-mail: