Land Lines, Broadband and Fibre-Optic Broadband
Through our strategic partnership alignment with Telecom Plus PLC, one of the newest but most successful telecom service providers in the UK, we are proud to be able to announce the availability of ultra-fast fibre-optic broadband to over 80% of businesses across the Capitol.
Backed by "Which?" magazine who have consistently awarded them their "Best Buy" and "Reccommended Provider" awards for broadband more often than not, Telecom Plus have also consistently come in the top 3 rankings for Customer Service since Which?'s surveys began.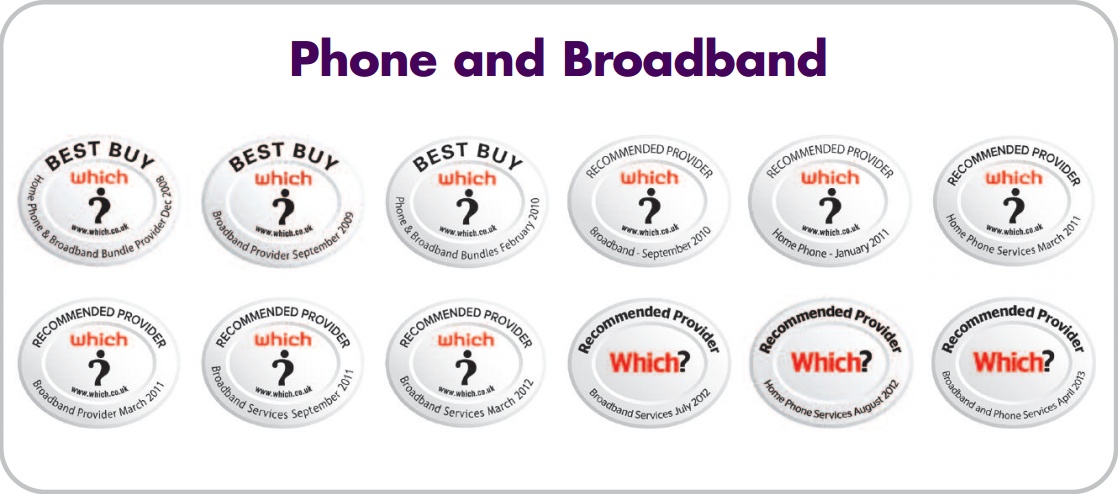 With speeds of up to 10 times the speed of a standard broadband connection and an unlimited data allowance, there has never been a better time to upgrade your line for complete peace of mind.
If you're moving or expanding into new premises, Telecom Plus are our preferred installer for land lines as a basis for your Internet connection, as their hassle-free ordering system will ensure your installation will go smoother than with any other provider.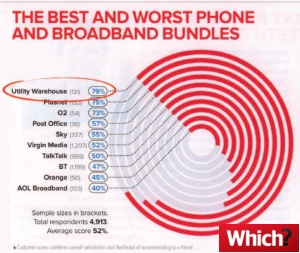 Click below for full details of the current offers from Telecom Plus, who now do business as "The Utility Warehouse", or call us now on 020 36 1000 36 for a personalised consultation, so that we can work out the right solution for you.

Choose:

Broadband for Business >

Residential Broadband >
BENEFITS OF VOIP
Implementing the right telephone system when starting a business can be tricky. Telephone systems are relied upon heavily by small businesses to keep the wheels of industry turning, but while traditional telephone systems can increase productivity for a business, a weak link can mean disastrous consequences... More >
CALL ME BACK NOW
Simply leave your name and phone number here (without spaces) and we will call you back within a few minutes.
Full Name:

Number:
WHAT OUR CLIENTS SAY ABOUT US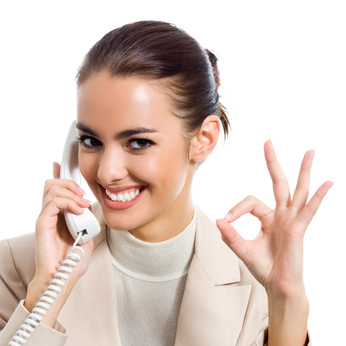 "Just a brief note to formally express our gratitude for your exemplary service and support in respect of our disastrous network crash.
"We greatly appreciate your efforts over a very long weekend and thank you for your unstinting cooperation and support in getting us back on the air in such a short time.
"We look forward to a continuing trading relationship. Please don't hesitate to use us as a reference to any prospective client."
- J P Baker, Griffin Marine Travel Ltd
FREE STRATEGY REPORT:
The 7 Costliest Mistakes That
Small Businesses Make in IT
Supply your details here for instant access.
Full Name:

E-mail: