Photocopiers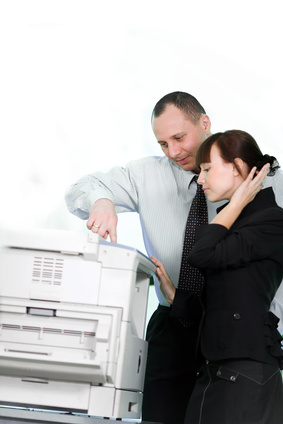 PANIC response's photocopier division has over 22 years' experience in the office machines industry, and provide knowledgeable advice for digital photocopiers, network imaging systems and multifunctional print devices.
Our comprehensive support insures that all products supplied are backed by an experienced technical team that enables our customers to use their products to their full potential, ensuring a maximum return on their investment.
As a valued customer, you will benefit from this support in all of the following ways:
Every technician is fully trained at the manufacturers' UK training centres and receives additional on-going training both centrally and in the field as new technology is developed.
We offer a broad range of network print solutions, supported by our in-house Microsoft and Manufacturer certified professionals.
All technicians carry a comprehensive stock of spare parts in their car kits to minimise return visits.
Response to any service call is carried out by our trained technicians, and never by an unqualified person.
We offer a target, service call response time of four hours.
Nationwide coverage.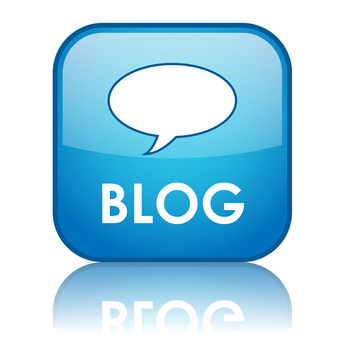 BLOG
We quoted a long-standing client to design their web site, but they went with a better offer which we could not compete with. So the web designer hosted their web site, but when they wanted to make changes to the site, they found that he had left the country without a trace... More >
FREE STRATEGY REPORT:
The 7 Costliest Mistakes That
Small Businesses Make in IT
Supply your details here for instant access.
Full Name:

E-mail:
WHAT OUR CLIENTS SAY ABOUT US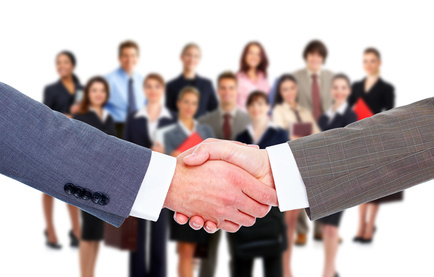 "As a small company, we do not have the resources to employ our own in-house IT Consultant so the services provided by Ferenc Collins of PANIC response have been invaluable. We have used PANIC response since 2001 and over these past ten years our IT requirements have grown and changed, including an office move.
"During this time, Ferenc has overseen and advised on our requirements, covering everything from making sure we had the latest 'future-proof' cabling in our new office and installing all our new computer equipment to sorting out minor problems over the phone. We can ..."More >
CALL ME BACK NOW
Simply leave your name and phone number here (without spaces) and we will call you back within a few minutes.
Full Name:

Number: